Examples of DataPortal system applications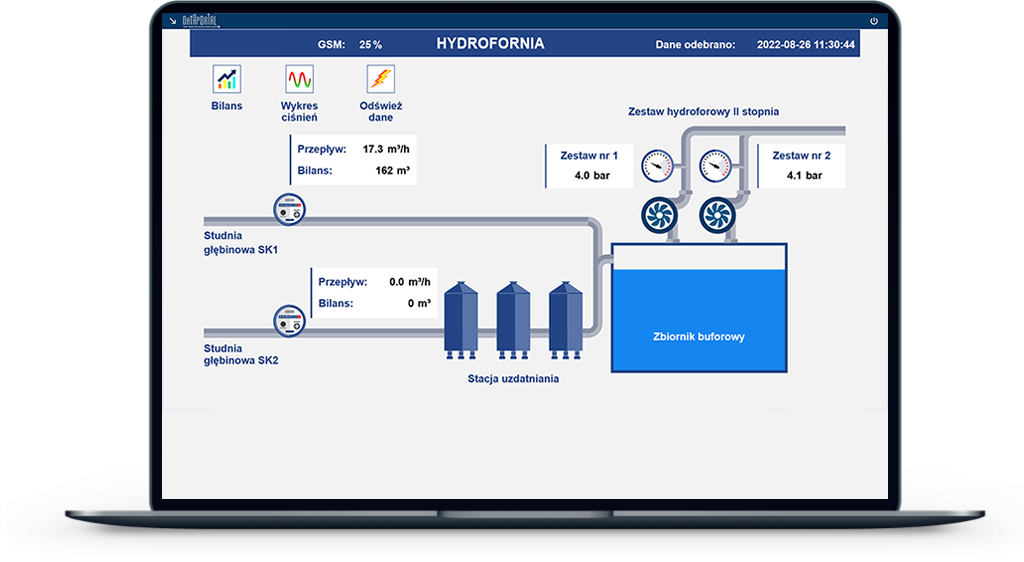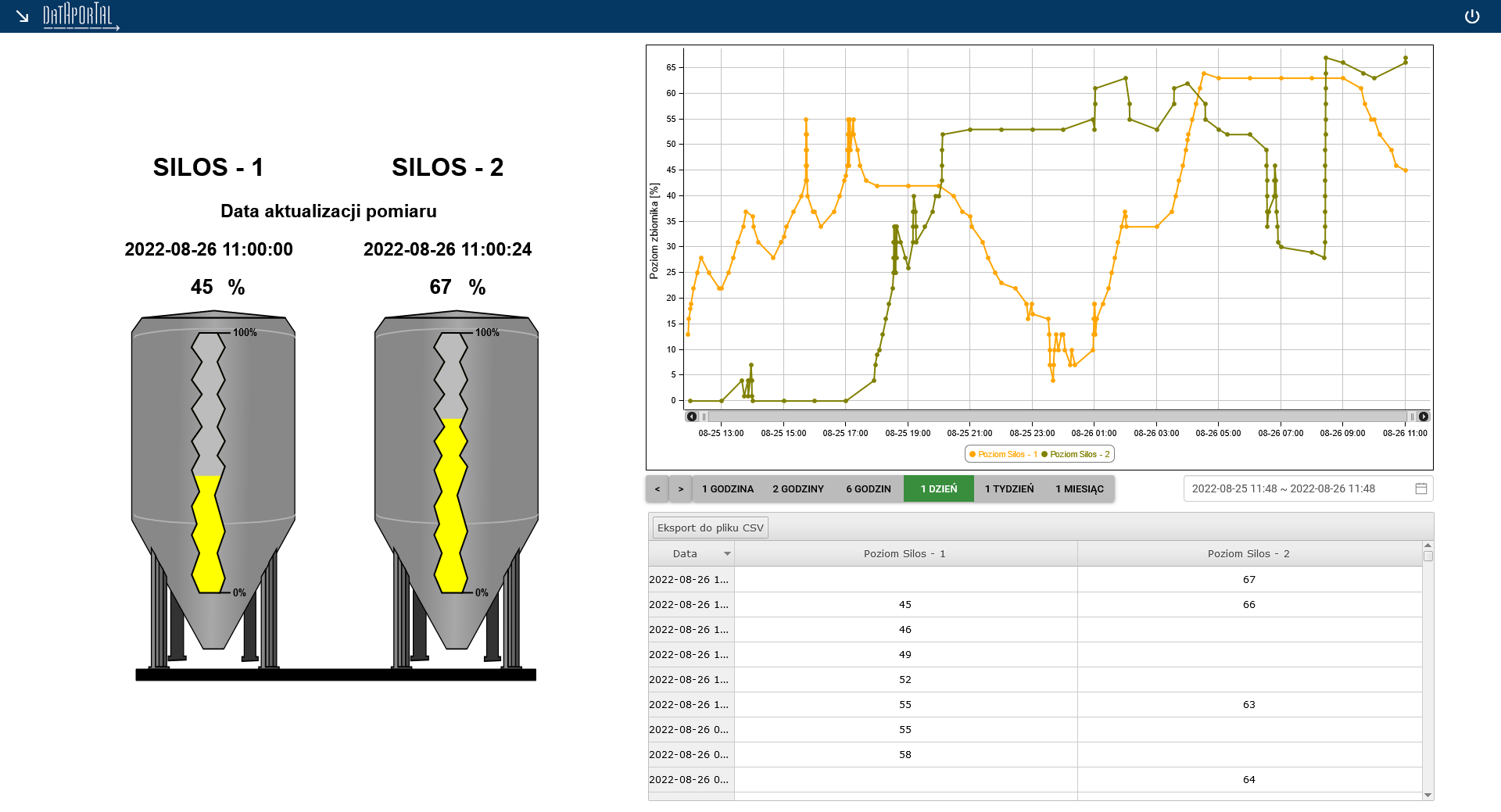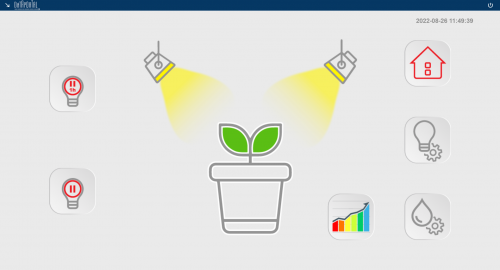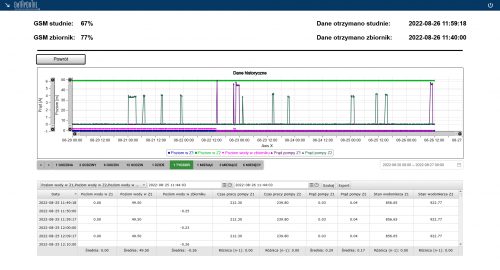 Real customer realizations
So far with our Users we have realized following projects:

Water and sewage industry
control and monitoring of hydrophore and sewage pumping stations
liquid parameters monitoring system with notification of exceeding the permissible standards
graphical reports of water consumption based on the remote reading of water meters
monitoring and remote control of the operation of sewage pumping stations
monitoring of water treatment plants and treatment plants

Energy industry
monitoring of electricity generation in wind farms and photovoltaic installations
predictive monitoring of electrical switchboards with an SMS and e-mail notification system
controlling and monitoring the operation of power generators in emergency power systems

Other industries
monitoring of the level of surface and ground waters
monitoring of leaks in district heating systems
distribution of data about the extraction of lignite from mines scattered around the world to the client's server
monitoring of mushroom cultivation parameters
Examples of customer realizations
The system controls and collects data on the work of lighting, irrigation and fertigation of the green wall in the Inventia office.
A solution for controlling and monitoring the operation of a three-pump pumping station. The screens allow you to select the operating mode of the pumps. There are also screens for a detailed analysis of the collected historical data (charts, tables, balances).
"I found your Technical Support exceptional, one of the highest level of service I have ever come across, always prompt with explanations and answers to some of the issues I had, even the language difference wasn't an issue, outstanding professional service."
"The Control System company would like to thank the DataPortal Product Support Department for professional and substantive assistance in creating applications based on DataPortal WEB SCADA. Over the last 12 months, the Control System team has implemented over a dozen applications based on the DP system. Due to the complexity of the monitored objects, the necessity to increase the func- tionality offered by the DataPortal product has arisen many times. The InVentia Support Department reacted dynamically to all comments we reported. Particularly noteworthy is the extraordinary speed of response to the needs generated by the Control System team and the help of the InVentia DP Support Department in creating new applications.
Frequently asked questions
If you did not find the answer to your questions contact us:
E-mail: dataportal@inventia.pl
Tel: +48 502 056 503