INVENTIA is a global vendor of telemetry and location tracking devices based on 2G/3G/LTE, LTE Cat. M1, NB-IoT, GPS/GNSS and LTE450 technologies. Founded in 2001 and located in Warszawa, Poland, INVENTIA has become one of the leaders in professional telemetry and control.
Monitoring and Analysis
Scope of the offer includes not only telemetry and localization modules but also open architecture solutions based on proven industrial standards.

Industrial Internet of Things (IIOT)
INVENTIA delivers easy to use configuration and system integration tools providing open connectivity to customer SCADA systems, relational data bases and data management systems.​

Industrial Automation
In cooperation with AB-MICRO company well known on the industrial automation market, we have sold over 130 000 modules to 65 countries of the world. The market success results not only from the high quality products and their innovative functionality, but also from the consequently implemented concept of solutions that are freely configurable by the user.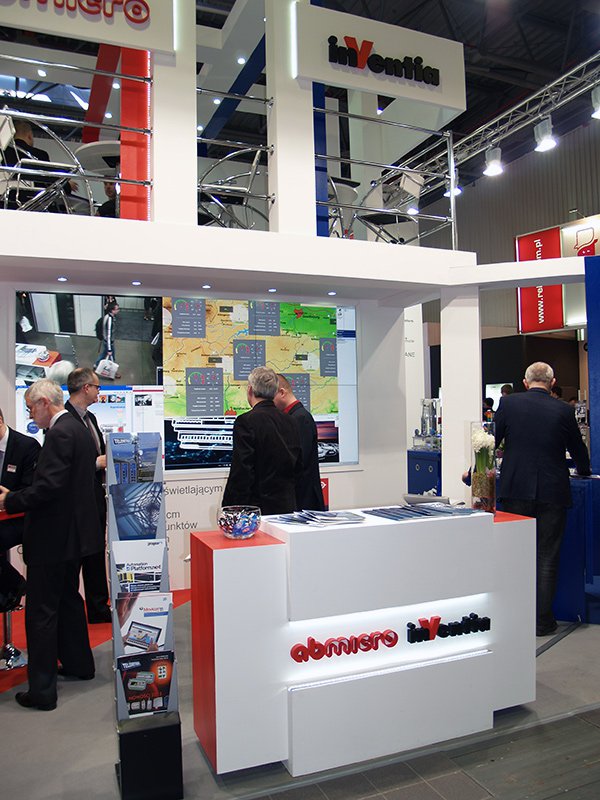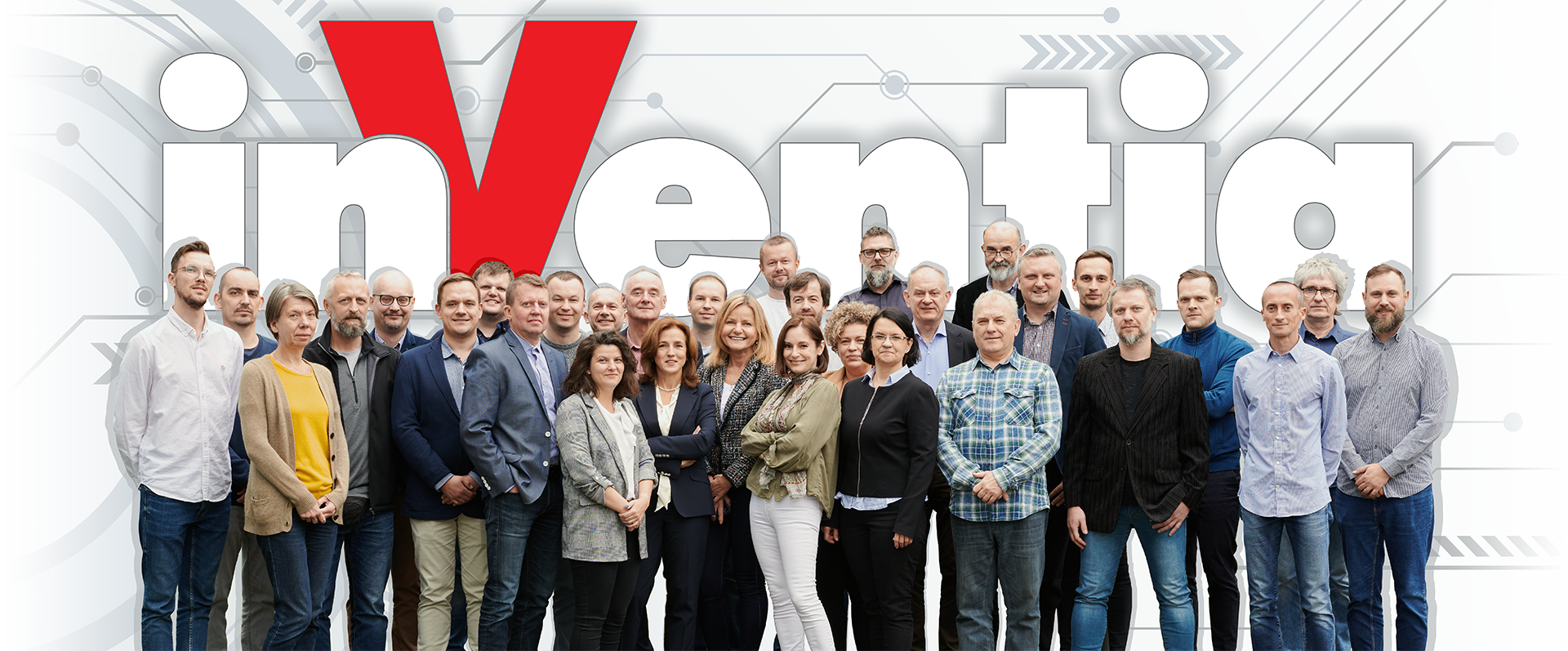 The company's mission is to provide a wide range of recipients in the country and abroad, created and constantly improved, ahead of competitive development, technical solutions that form the basis of modern, wireless data transmission systems for telemetry of stationary and mobile objects. We implement the company's mission by creating and supplying comprehensive hardware and software solutions that use the latest technological developments in the field of electronics and telecommunications.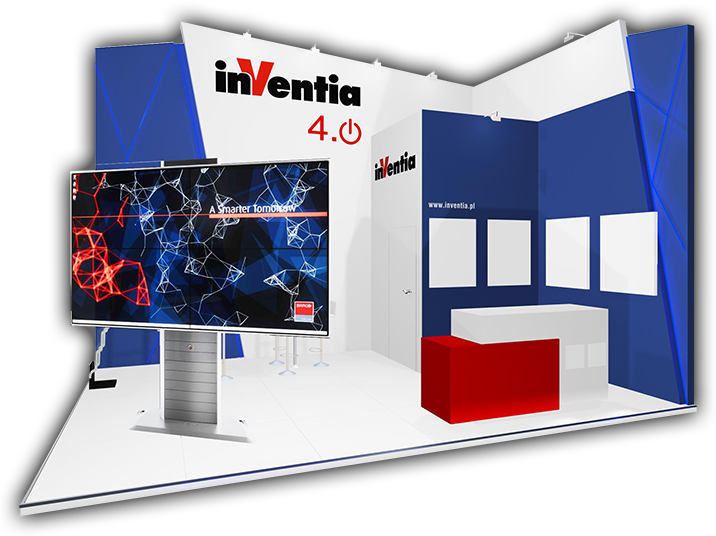 Rozwiązania Inventii tworzone są przez grupę specjalistów z wieloletnim doświadczeniem w dziedzinie automatyki, telekomunikacji i technologii IT.
Tomasz Tokarski
Dyrektor Operacyjny Pionu Badań, Rozwoju i Produkcji
Andrzej Paszkowski
Kierownik działu wytwarzania oprogramowania
Bartosz Cabaj
Manadżer produktu