The new generation of industrial software
Cost savings related to the building and maintenance of own server infrastructure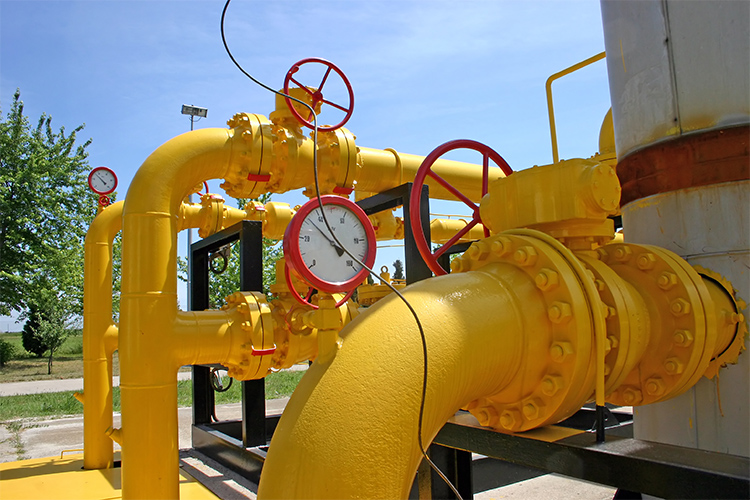 Presentation of data in an individual graphic form
Non-stop 24/7 operation of the system
Alarming with notification
DataPortal is a data visualization system
Designed as a remote service and operating in a safe cloud computing environment.
To use DataPortal, i.e. to create and display screens with animated graphics, nor additional external software, nor additional licenses, nor specialized hardware acting as a data server are required. DataPortal service processes, such as collecting data from devices, and their processing and analysis, as well as providing the prepared screens to the recipient, are under continuous control of the system. DataPortal is a stable and secure environment for small, medium, and large systems. To start working in DataPortal it is necessary to have the Inventia telemetry module and know its serial number and IMEI. One module entitles you to set up one account, but many modules can be attached to each account, enabling the creation of even very large telemetry systems with visualization using any device with a web browser.

Without additional software
The system is operated in any web browser

Without additional server architecture
Using DataPortal does not require any additional equipment, all you need is a computer, tablet or phone.

Without additional licences
Fixed subscription fee or flexible billing system for used resources.
Benefits of a cloud solution
Cost savings related to the building and maintenance of own server infrastructure

Flexibility
Preview on devices of various types via web browsers or a dedicated application.

Scalability
Automatic scalability as the system grows.

Sharing
Many simultaneous users with different permissions under one account.
Dotychczas z naszymi Użytkownikami
zrealizowaliśmy między innymi następujące projekty: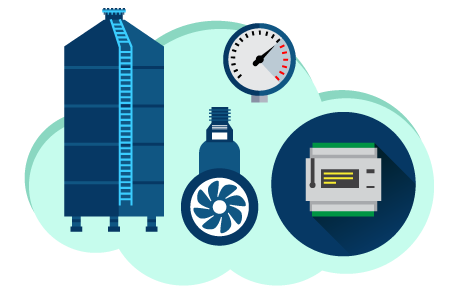 Frequently asked questions
If you did not find the answer to your questions contact us:
E-mail: dataportal@inventia.pl
Tel: +48 502 056 503