The DataPortal system is used for remote supervision of objects, visualization of data from telemetry modules and archiving of selected data.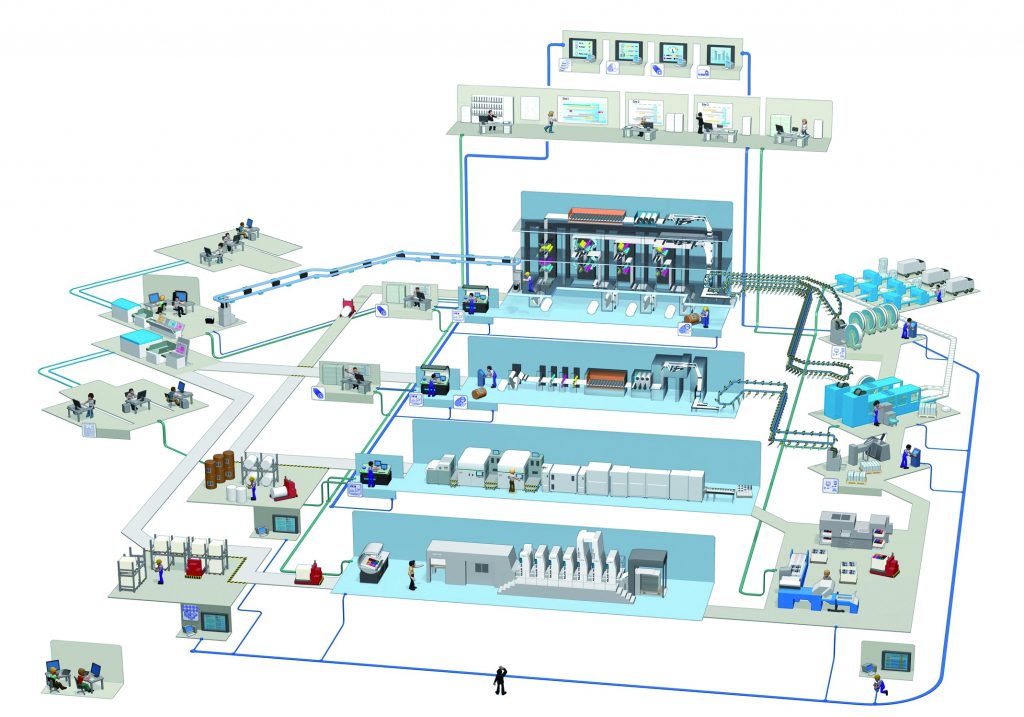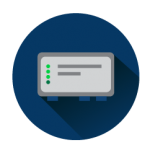 Manage
In the Manage area, account administrators have access to all resources related to a given account, i.e. devices and datasources with tags for the presentation of measurement data, projects and synoptic screens, users with various permissions and rules of alarm notifications. Additionally, DataPortal has been adapted to manage the configuration of distributed devices. This function is performed using the configurator in the web browser.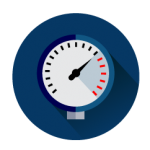 Design
As part of the DataPortal account, we offer an intuitive Editor for creating vector graphics. All you need to do to build your first screen is arrange the objects on the screen and define their properties. With the help of available animation scripts, you can further enrich and personalize the application.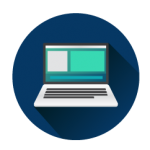 Run
This is the basic function performed by the DataPortal system. Data recorded by measuring devices are converted into information, also in graphic form and displayed using the Animator software. It can be a graphic created from the available tools in the design mode, ready-made container objects, as well as other externally imported graphics or drawings in SVG format.
Accounts represent company clients, and provide access permissions to content such as projects and screens, but also data sources, tags, devices, and SIM cards.

Integrators
can create sub-accounts and, within them, projects and screens for their clients. They can manage and log in to the user accounts they have created.

Administrators
create projects, screens, manage data sources and devices, and have access to billing information.

Operators
can view working screens and, if such function is provided, control the device from the screen.

Observers
can only watch working screens, without being able to control devices.
Frequently asked questions
If you did not find the answer to your questions contact us:
E-mail: dataportal@inventia.pl
Tel: +48 502 056 503