Account registration in the DataPortal system
To start working in DataPortal it is necessary to have the Inventia telemetry module, its serial number and IMEI number.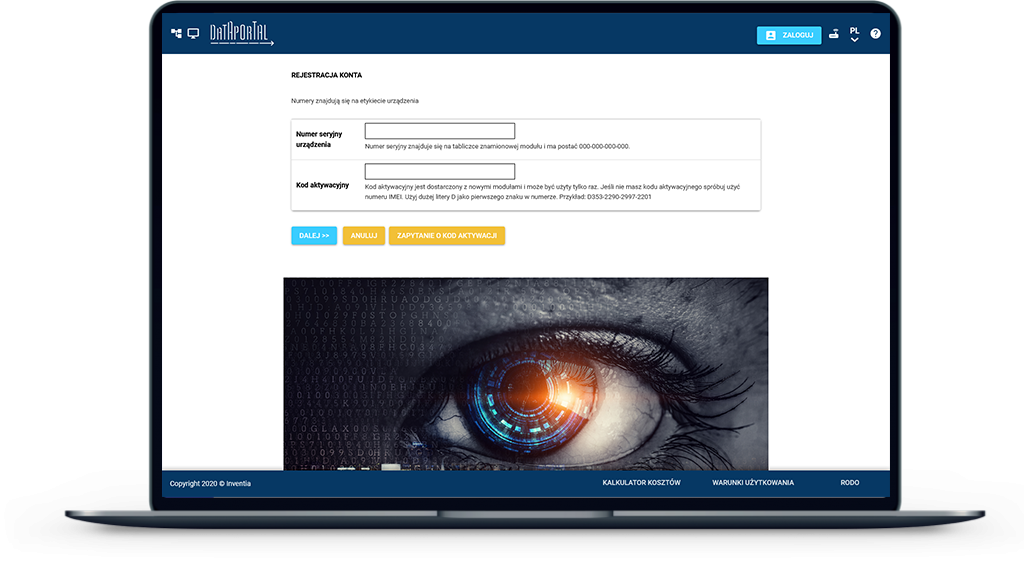 Fast, convenient and professional!
Add users to your account and define permission levels for them.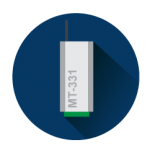 Check the module and add it to DataPortal
Register your account in the DataPortal system using the telemetry or localization module.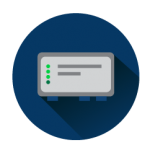 Configure datasource and tags
Define the datasource from which you will start collecting data and add variables that will give you full object control.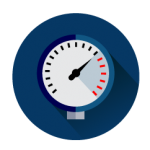 Design a visualization
Create your own screen using ready-made items from the toolbox or build it from scratch according using your imagination.
At the beginning, we give you up to 90 points for testing the system to be used for a maximum of 3 months!
After this time, choose one of the two User Packages: Comfort or Professional.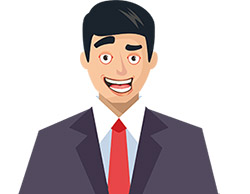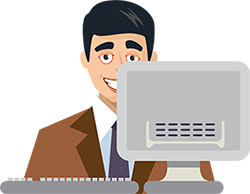 Do you have an MT or ML device?
The platform can be used by anyone who has the Inventia telemetry module. All you need to do is register the module and log in to your Account in your favorite web browser. Animated, scalable and responsive vector graphics ensure correct display of synoptic screens regardless of the resolution and aspect ratio of the display in the user's device.

Frequently asked questions
If you did not find the answer to your questions contact us:
E-mail: dataportal@inventia.pl
Tel: +48 502 056 503