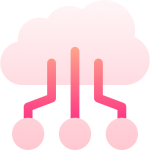 Hosting
Dataportal receives and stores measurement data from friendly (connected) devices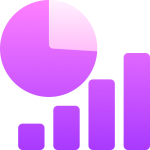 Monitoring
The graphic form known from classic SCADA systems will be available through a browser in the form of animated or static screens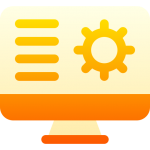 Visualization
The user can design and create his own visualization for the collected data
DataPortal is a stable and secure environment for small, medium, and large systems
DataPortal is a data visualization system designed as a remote service and operating in a safe cloud computing environment maintained by a stable team of specialists with many years of experience in the field of automation, telecommunications and IT technology.
Design, development, production, sale and service of electronic equipment, including telemetry systems for data collecting and processing in industry and agriculture, vehicle monitoring equipment, and data visualization systems.

Visualization
of data from telemetry modules on animated synoptic screens
Transforming
of input data into the information that is presented in a transparent and easily interpreted way

Notifying
about critical states, e.g. about exceeding the set alarm thresholds

Reporting
and analysis of collected data and transferring it to other systems
Remote supervision of objects
One module entitles you to set up one account, but many modules can be attached to each account, enabling the creation of even very large telemetry systems with visualization using any device with a web browser.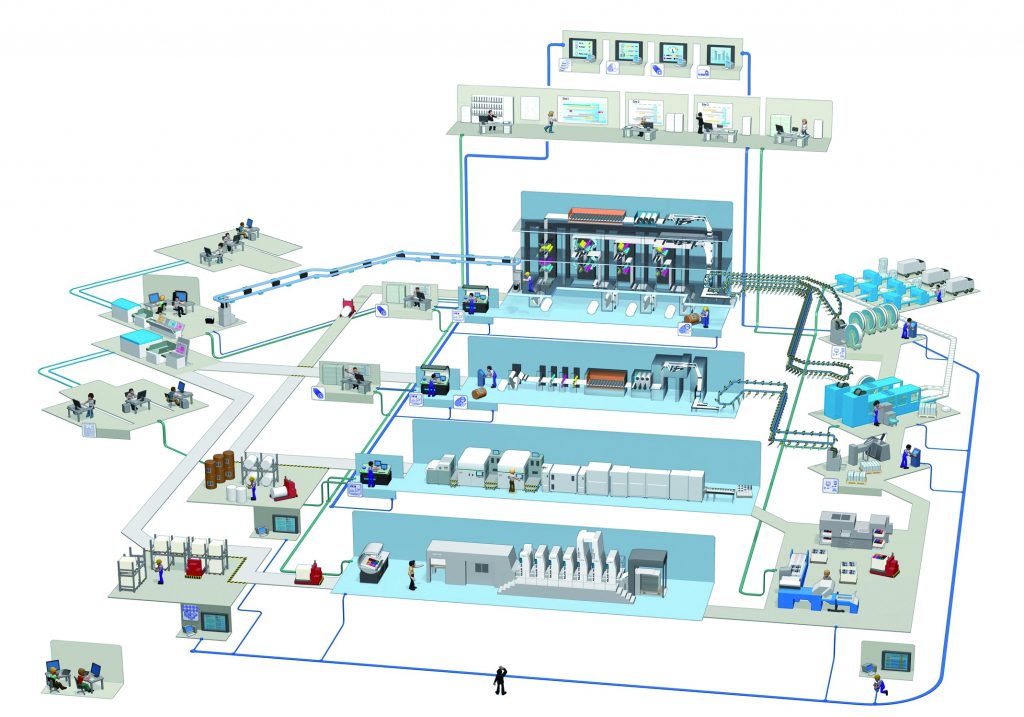 To start working in DataPortal it is necessary to have the Inventia telemetry module and know its serial number and IMEI*.
* IMEI number serves as the activation code of the device in DataPortal
A professional and economical alternative to standard SCADA systems
dedicated to telemetry solutions
​
Contact us and find out what solution is best for you
Our sales department can suggest an optimal solution
"I found your Technical Support exceptional, one of the highest level of service I have ever come across, always prompt with explanations and answers to some of the issues I had, even the language difference wasn't an issue, outstanding professional service."
"The Control System company would like to thank the DataPortal Product Support Department for professional and substantive assistance in creating applications based on DataPortal WEB SCADA. Over the last 12 months, the Control System team has implemented over a dozen applications based on the DP system. Due to the complexity of the monitored objects, the necessity to increase the func- tionality offered by the DataPortal product has arisen many times. The InVentia Support Department reacted dynamically to all comments we reported. Particularly noteworthy is the extraordinary speed of response to the needs generated by the Control System team and the help of the InVentia DP Support Department in creating new applications.
Frequently asked questions
If you did not find the answer to your questions contact us:
E-mail: dataportal@inventia.pl
Tel: +48 502 056 503